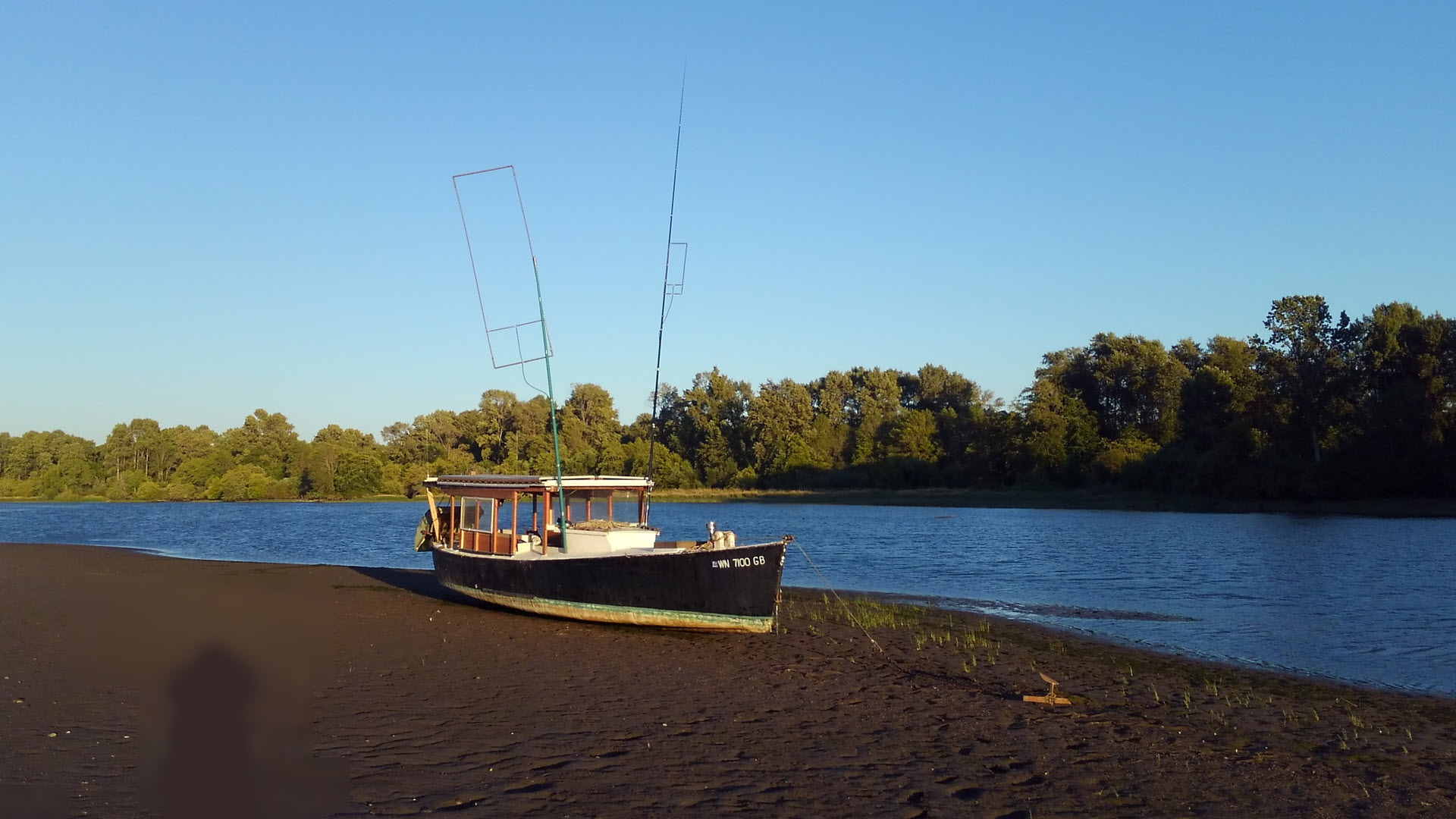 Club Info
N7WAH is in Cathalmet WA, USA, 98612
Our local training net is Monday at 1830 local time on our 440 repeaters:
  Nicolai: 444.500
  Cathlamet: 444.300
  Grays River (KM Mtn): 147.020
Our secondary frequency is 145.55 simplex.
This also is our local check-in frequency in an emergency.
N7WAH maintains three repeaters:
Cathlamet – 444.300, +5MHz, 118.8Hz
Nicolai – 444.500, +5MHz, 118.8Hz (Beachnet)
Nicolai (Packet) – 145.630MHz 1200b
N7WAH member, Dave, maintains a Winlink node:
145.630MHz 1200b (AE7RD-10)
Clatsop AuxCom maintains a repeater on Nicolai Mtn:
146.760, minus offset, 118.8Hz
We meet Tuesday mornings 0900 to 1030 at the River Street meeting room in Cathlamet. Monthly evening meetings have been temporarily suspended until covid restrictions are lifted.
Officers
President: Richard KC4ONA
Vice President: Steve K7SH
Treasurer: Dale KC7IVJ
Secretary: Prudy KJ7PHT
Committees and Chair
Field Day: Open
Education: Dave AE7RD
School: Open
ARES/RACES EC: Gordon WA6TTR
AEC: Richard KC4ONA, Steve K7SH
Repeaters and Trustee: Gordon WA6TTR
New Members: Dave AE7RD
Website: Ron W7ERY
River Street Meeting Room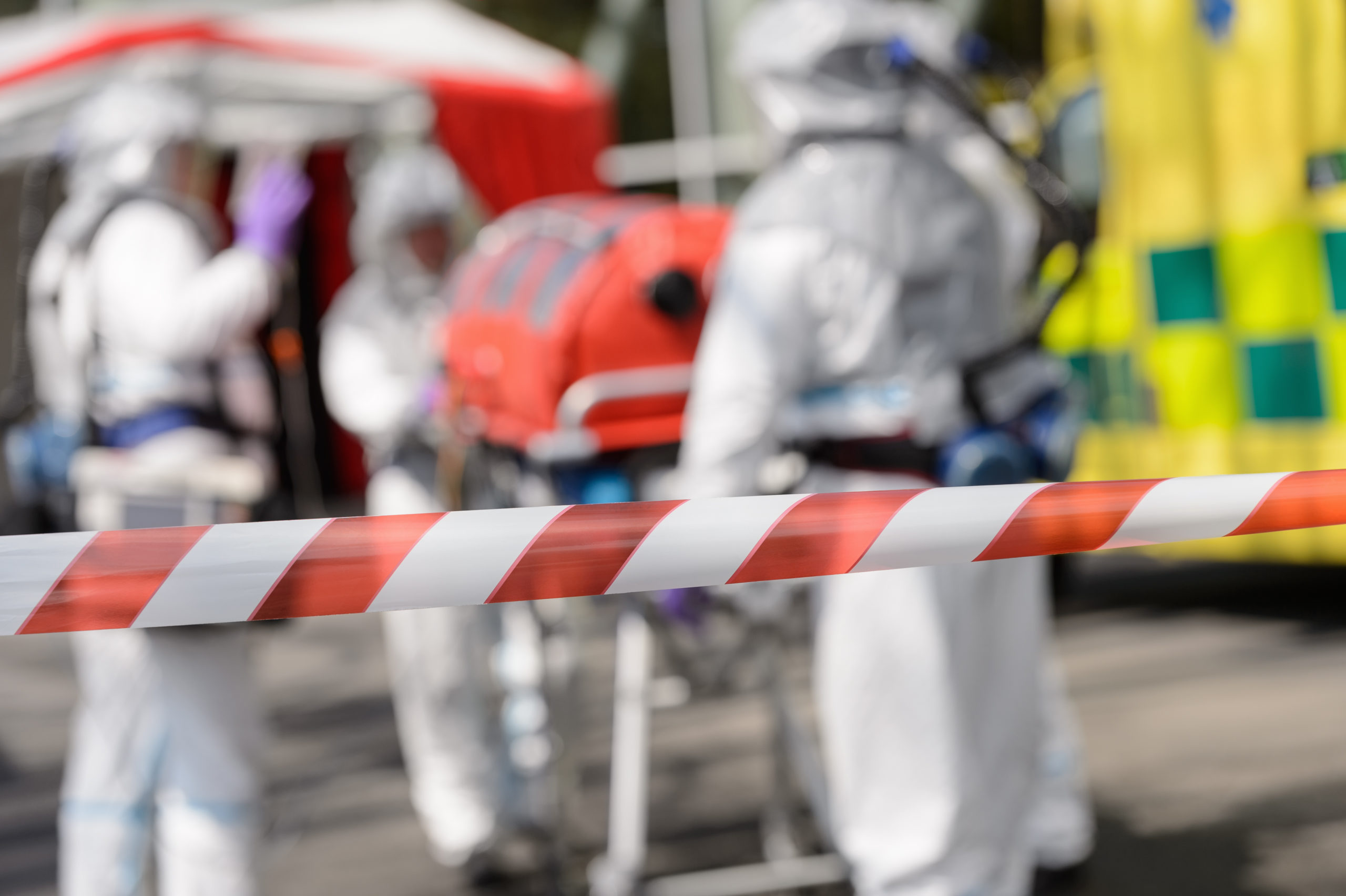 Emergency Management
The phone number to reach the EOC is:
Dial 360-795-6100, then enter a 1 to then enter the extension number 559 for EOC Ham station or 299 for River Street Meeting Room.
Washington State Emergency Net. This is where traffic will be passed out of the area in a disaster. They practice on Monday evenings and Saturday mornings on or near 3985.
WSEN net
Our Emergency Coordinator for Wahkiakum County is Gordon WA6TTR.
Our Assistant EC's are Steve K7SH and Richard KC4ONA.
Call-out documents:
Our emergency frequency list
Area nets and repeaters
Here is our Amateur Radio Region 4 Homeland Security Interoperability Plan.
This plan addresses Emergency Communication for Clark, Cowlitz, Skamania, and Wahkiakum counties.
InterAgency Agreement
Appendix A Activation Procedures
Appendix B Regional Net Protocals
Appendix C Frequency and Mode Listing
Appendix D Acronym Definitions

Map of all Emergency Regions in the state:
Homeland Security Map for WA, with Region contact info
Wahkiakum Search and Rescue.
SAR Emcomm Proposal Support Document
Cowlitz County Auxiliary Communications Services has a website with a tonne of useful information for us: Cowlitz ACS
What is the difference between ARES and RACES?
Click on this link to a FAQ provided by ARRL
Emergency workers should take the online FEMA IS-100, IS-700, and IS-800 classes.  
These take several hours each. At the conclusion of the class a test is given.  
If passed your certificate of completion is emailed to you.  
Copies of certificates should be provided to Mr. Renfro.  
Here are the links to the classes …  
Registration Link to take tests
IS-100,  IS-200, for incident supervisors only, IS-700, IS-800  
Current Members for 2021
AE6DI Mark
AE7RD Dave 
AK9E Ron K
K7SH Steve 
KB7AJY Jean
KC4ONA Richard
KC7IVJ Dale 
KG7WSQ Jim
KG7WSW Sulema
KG7WSY Jerry
KI7ORS Pat
KI7ORU Lynette
KJ7KMP Bill  
KJ7PHT Prudence
KJ7UMW Glen
N7TSM Will
NU7D Randy
W7ERY Ron W
W7RAK Ruth
W7WOG Steve
WA6TTR Gordon
WA7RD Bob
WB6AGE Bob C
WR8Z Peter
Arlene (SAR)
SK: Bud W7CWY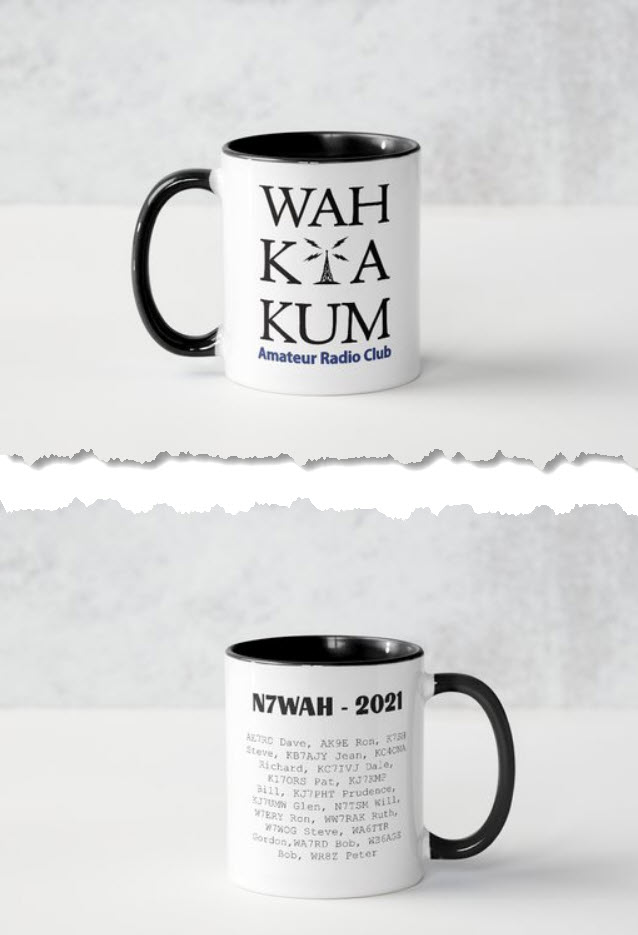 Mugs for Sale!
The club will be selling mugs in March as a fundraiser. Contact Steve H. or Steve C. for information